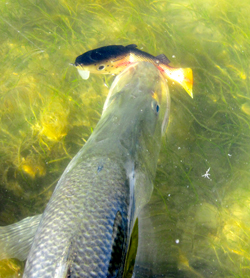 Start

Counting
Prepare:

print and pack a catch log and pen in your tackle box.

Record:

your fishing trip and catch data on your catch log.

Enter:

enter your catch online soon after your trip.

Share:

provide a photo from your trip (optional).
About

Your Data
We may contact you to spot verify trip data.
We will provide summary reports to users, user groups and partners in fishery science management.


Questions? Contact us using the information on this page.